Family Fun Day – Sept. 10, 2022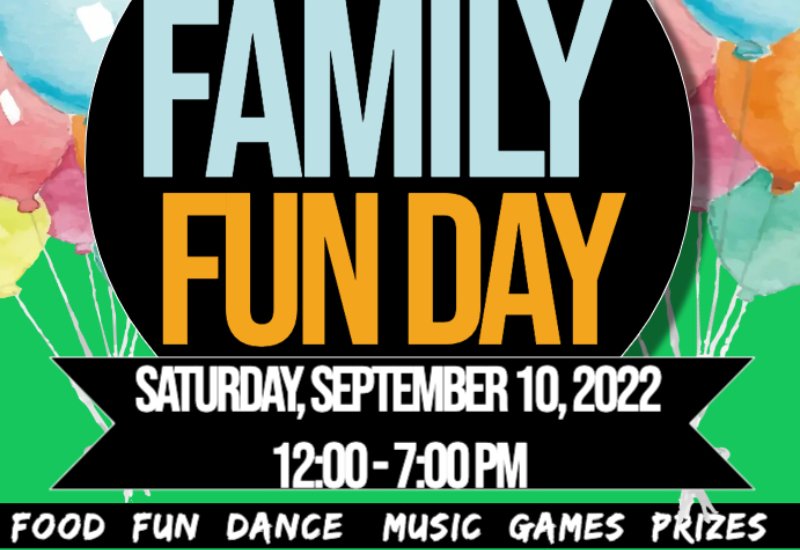 Join us for Family Fun Day at the ShoreHaven Community Park Loop on Saturday, September 10, 2022 from 12-7pm. Enjoy food, fun, dance, music, games, and prizes!
Call for Volunteers & Donations
In order to make this a successful event for the entire community, we need your help.
We need volunteers to:
Setup
Take down/Clean up
Distribute tickets
Grill the food (5 grills)
Distribute the food/drinks/snacks
Supervise bouncy house activities and Gaming stations
We are looking for people to organize and lead:
Basketball Tournament
Tennis Lessons and Matches
Sack Race
Limbo and Hula hoop contests
If you work for a food, snack or beverage distribution company, we want to connect with you.
If your company wants to co-sponsor this event, and/or share resources with the community, we want to connect with you. If you have special skills or talents and would like to showcase them, please let us know.
Email: Kristine.SHOA@gmail.com