COVID-19 & Common Areas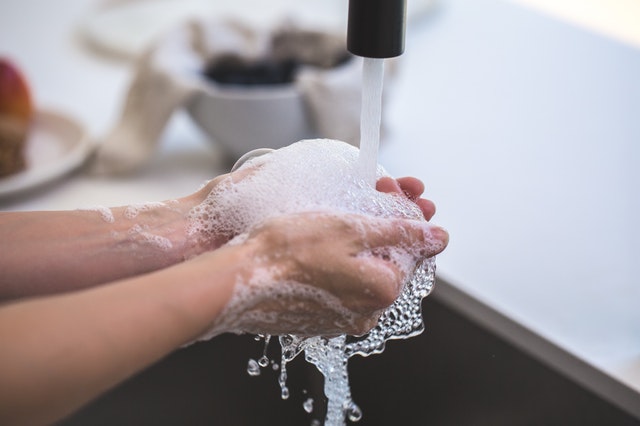 Please be assured that Trion Management is following the developing crisis with the 2019 novel Coronavirus, also known as COVID-19. We are taking the necessary precautions and adhering to the preventative practices being recommended by the Centers for Disease Control and Prevention (the CDC).
We have met with our staff, and discussed the preventative practices such as:

Wash your hands often with soap and water for at least 20 seconds, especially after going to the bathroom, before eating, and after blowing your nose, coughing or sneezing.
Try to avoid touching your face.
Avoid close contact with people who are sick.
Stay home from school or work when you are sick.

The Staff has been asked to increase the frequency of cleaning and sanitizing of high-traffic surfaces in areas such as elevator panels, common and amenity space door handles, laundry and garbage rooms, etc.
We encourage residents to remain calm and use the following resources from the New York Department of Health and Centers for Disease Control to prepare and prevent the spread of infection.
NY Department of Health:
Corona Virus Hotline: 1-888-364-3065
Centers for Disease Control and Prevention:
Please also remember to utilize our website for Non-Emergency Requests.