Renovation of the Front Entrance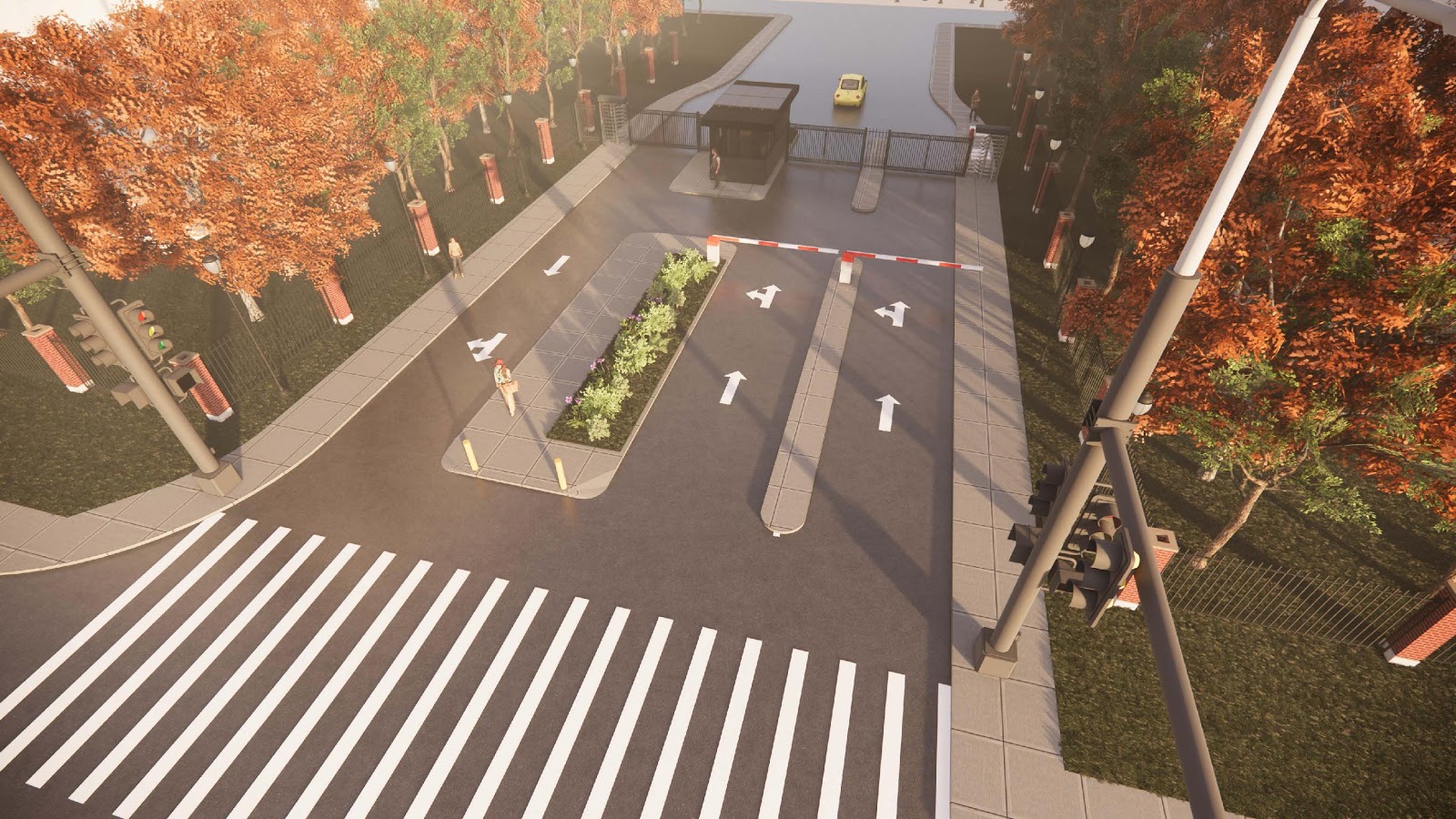 Dear Homeowners,
As we previously informed you, the existing main entrance located on Soundview Avenue and Sunset Boulevard will be closed on Monday, January 18, 2021, and the renovation project is estimated to last about 3 months.
As with any major construction, there will be certain inconvenience associated with the construction project and we ask for your patience and cooperation.
The previously announced plans for the homeowners to enter and exit the ShoreHaven community have been adjusted as follows:
We will require all vehicles to

ENTER

from the alternate construction entrance located on

Soundview Avenue and Heron Lane

. A security booth is now located at this entrance and all vehicles will be screened by security. There will be a security officer assigned to the booth 24/7.
We ask that all homeowners have their ShoreHaven ID cards or NYS ID cards handy as they approach the alternate entrance so that security can efficiently screen those entering the community.
We will require all vehicles to

EXIT

using the

White Plains Road

gate located near the Clubhouse. There will be a security officer assigned to the security booth located at this alternative exit near the clubhouse throughout the remainder of the renovation project.
The general contractor will install traffic signs to inform homeowners of the necessary detours for the entering and exiting the community during the construction.
Security will assist with directing traffic.
We ask all homeowners to APPROACH the entrance and exit WITH CAUTION and be mindful of pedestrians in the community.
The new telephone number to contact security during the construction is (347) 876-3818
Trion will be on site to oversee this process. Additionally, the engineer David Merabyan, along with the general contractor will be in charge of project management for this front entrance renovation.
We will continue to send you updates during this process.
Thank you for your attention to this matter and for your understanding.